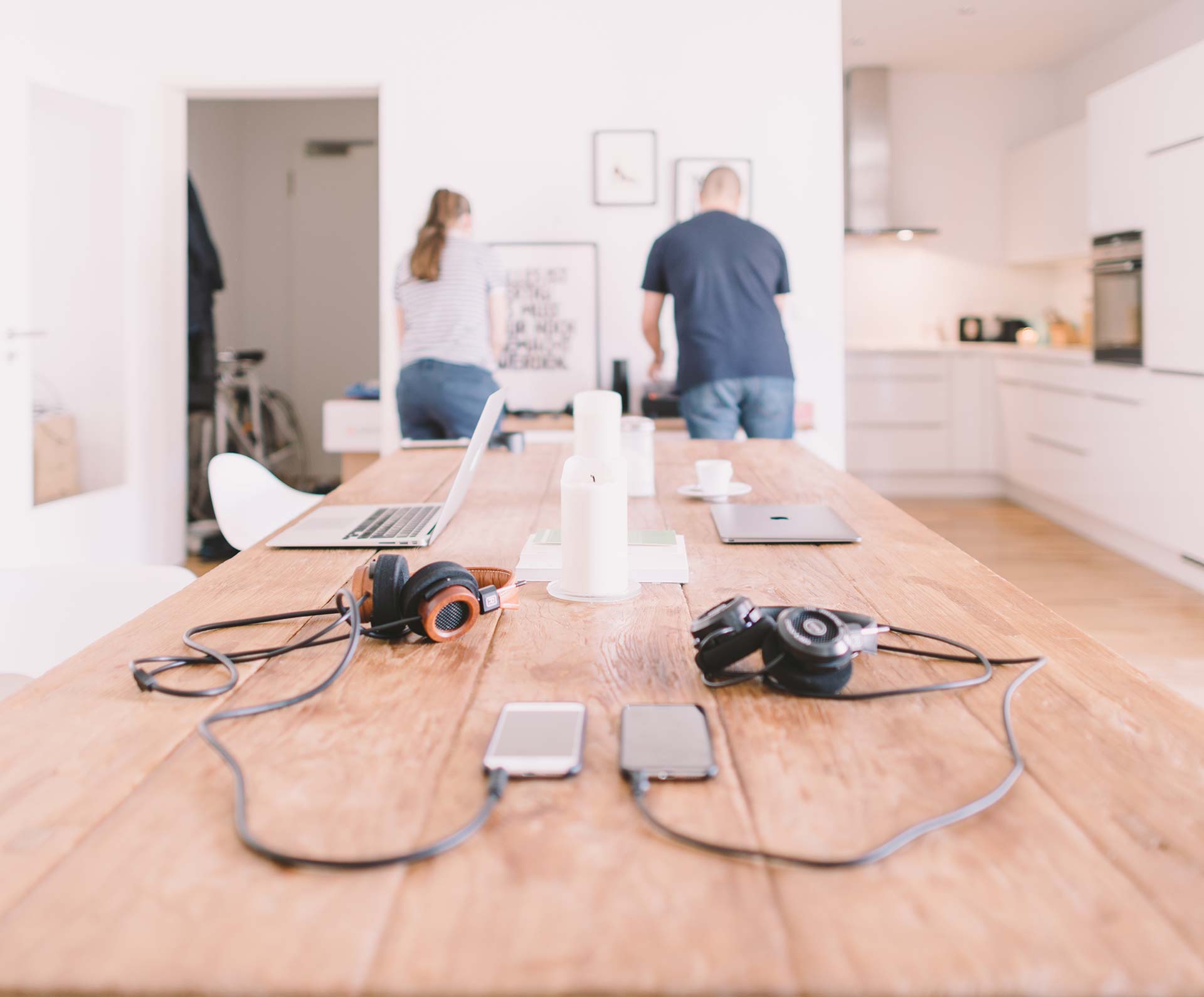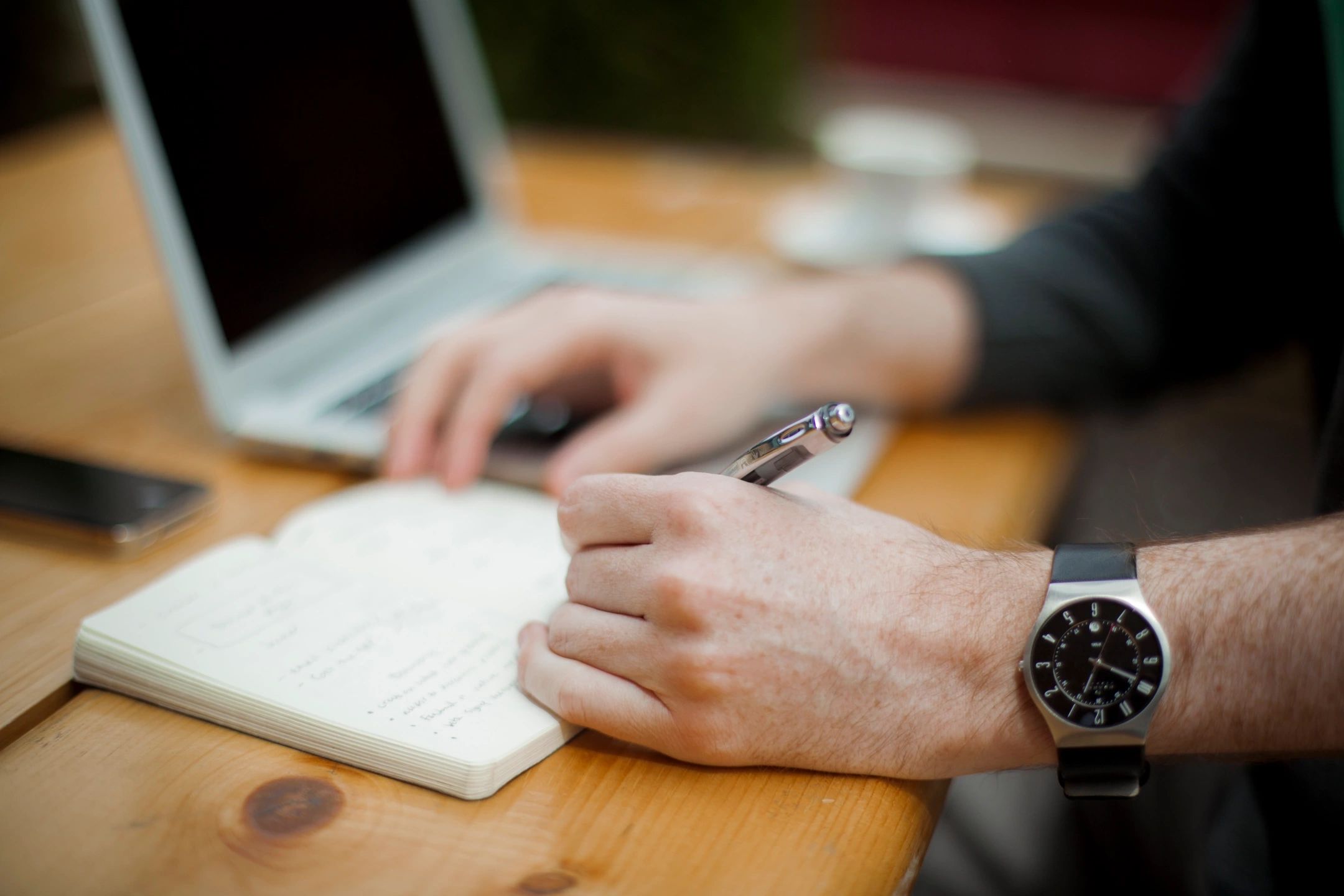 Our Approach
We take pride in providing professional consultancy and services in the field of Communications particularly in public relations, media relations, copy writing and editing of press releases, corporate and advertising materials (including digital) as well as feature articles of any genre. Our team is formed by expert associates with more then a decade of corporate experiences in various industries.
Our Expertise
Content writing, Production and Editing - Press Releases, Advertisements copies, Websites, Corporate Videos, Feature write-ups for digital and non-digital materials.
Media Plan 
Developing comprehensive media plan according to the publicity need of clients which includes pitches to conventional media owners, followed by media monitoring.
Events
We also can help you organising media events/press conferences, media familiarisation trips – local and international, annual dinners, launches and inaugural ceremonies.
Awards
Execution of client's participation in related industry and branding awards. Including written materials as part of award requirements.
Social media

Leveraging in the bloggers community to expand publicity according to industrial experts and developing ideas for social media campaigns.
Next Steps...
If you have an idea you would like to discuss, have a question about Public Relations, advertorial work or just want to say hi, we'd love to hear from you!
email us at media@sjcoms.com